Recommended reading to expand your understanding of the economic and financial market trends that affect your finances.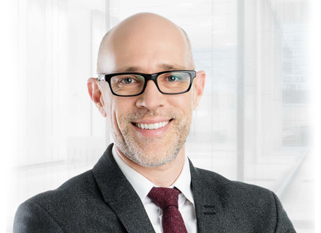 Economic News
Sébastien Mc Mahon presents articles and videos to help keep you up to speed on the economy and the financial markets.
Economic Publications from Sébastien Mc Mahon and His Team
Economic News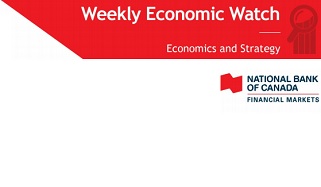 National Bank Weekly Economic Watch
The Weekly Economic Watch offers a commentary on developments in the economic environment as depicted by economic indicators released during the week and on indicators to be published in the upcoming week. Trends in a wide range of international, national and provincial economic and financial indicators are also presented.
Download (PDF)
May 26, 2023