Recommended reading to expand your understanding of the economic and financial market trends that affect your finances.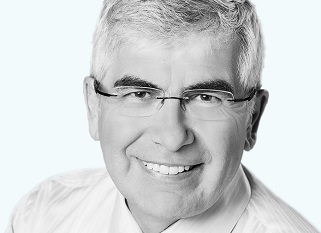 Eye on the Economy
Clément Gignac is Senior Vice-President and Chief Economist at iA Financial Group. He serves as the company's spokesperson on economic matters.
Clément Gignac has a wealth of experience spanning 30 years in both the private and public sectors and was until very recently a minister in the Quebec government.
Before joining iA Financial Group, Clément Gignac was a well- known economist and strategist for major financial institutions. During this time, he was recognized as one of the best economic strategists in the country and is frequently contacted by the media, business leaders and governments for his expertise.
Economic Publications from Clément Gignac and His Team
Economic News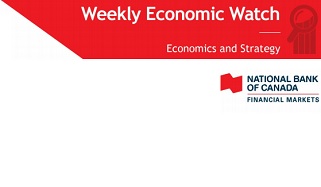 National Bank Weekly Economic Watch
The Weekly Economic Watch offers a commentary on developments in the economic environment as depicted by economic indicators released during the week and on indicators to be published in the upcoming week. Trends in a wide range of international, national and provincial economic and financial indicators are also presented.
Download (PDF)
July 23 2021