We have helped residents of Niagara achieve their financial planning and lifestyle goals since 1991.
Welcome to iA Private Wealth
Our iA Private Wealth branch is one of Niagara's longest and largest serving professional financial planning practices.
For nearly 30 years, our team has been working closely with individuals and businesses in the greater Niagara Area, managing their financial affairs and helping plan for their future.
Since inception, our value proposition has been based on a foundation of comprehensive service, objectivity, communication and the strength of our team.
A Team of Experienced Professionals
Our team of professional investment advisors, financial planners, insurance advisors* and tax planners have the experience, the knowledge, and the commitment to guide your decision-making process and to support your personal financial and lifestyle plans.
How We Work
We Listen
So you can tell us your unique story.
We Collaborate
We confer with tax and legal professionals to ensure the solutions that are right for you.
We Track the Financial Landscape
Our goal is to avoid nasty surprises and diminish those that are unavoidable.
We Care
We want you to sleep soundly knowing your investments are in good hands.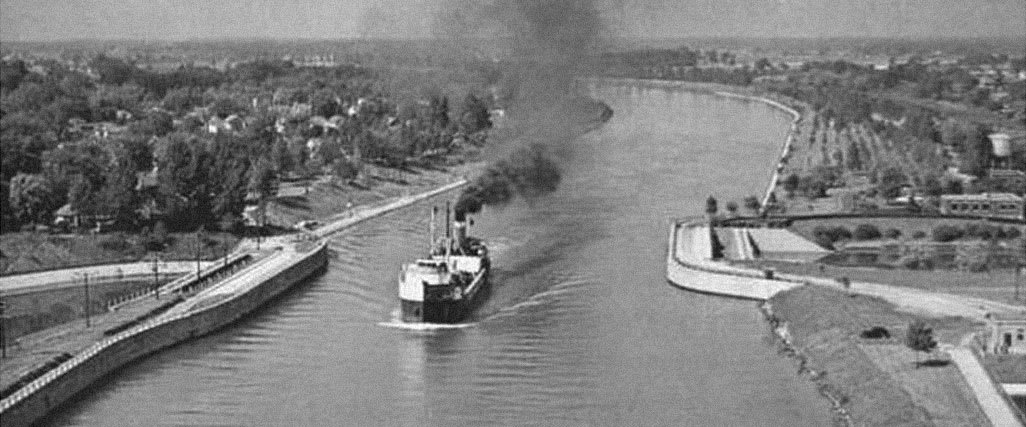 From the Archive: Postcard Image - View from the Main Street Bridge, circa 1950-1970