Our estate planning services help Welland and Niagara residents successfully transfer wealth to the next generation.
Why Plan Your Estate With Us
If you are one of Niagara's many retirees, or a young family beginning to think about taking care of future generations, we can help.
Our estate planning services will help guide your decisions based on your wishes, with an eye to maximizing the impact your financial planning will have on the future generations you care about.
HollisWealth's estate planning services have been helping Niagara residents provide financial security to their heirs for over 20 years.
Strategic estate planning is more than creating a will for your heirs.
Let HollisWealth create a strategy to help maximize your succession planning goals, and help to meet the needs of the future generations you care about.
Disclaimers:
1. Offered through Advisors with HollisWealth. 2. Insurance products provided through Hollis Insurance. 3. Legal Services are not provided by HollisWealth, but by Richard S. Halinda BA, LLB. 4. HollisWealth® is a division of Industrial Alliance Securities Inc., a member of the Canadian Investor Protection Fund and the Investment Industry Regulatory Organization of Canada. 5. HollisWealth does not provide any income tax preparation services and does not supervise or review any income tax returns.   
*Mortgages provided by referral.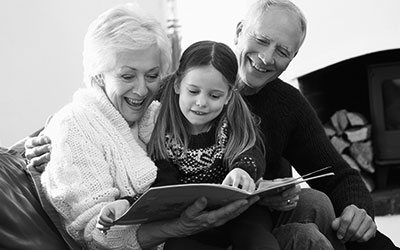 Estate Planning Services
Estate Planning Analysis¹
Insurance Needs Analysis²
Life Insurance²
Disability Insurance²
Critical Illness Insurance²
Long Term Care Insurance²
Health Plans²
Wills³
Power of Attorney³
Trusts³
Talk to us about our broad range of financial planning services.
Contact Us