Our Investment Advisors are constantly helping Niagara, Ontario residents achieve their investment goals.
Our consultative approach to investment management will help you plan and achieve your financial objectives.
We'll work closely with you to determine your goals and objectives, your risk tolerances, and the timeline you have for achieving these goals. We look at the life cycle of each individual investor and tailor our portfolio approach specific to the changing needs of our clients.
Risk mitigation and product diversification are integral parts of a successful investment strategy.
Being fully IIROC and insurance licensed means we are able to offer a wide variety of investment planning product options, including individual stocks and bonds, mutual funds, and tailored insurance solutions*.
We present a range of fee options for the management of your investment portfolio. Our fees are transparent, and will be discussed up front, so you won't have any unexpected surprises.
The markets change constantly, so should your investments.
The world is constantly changing and our professional financial planners stay on top of current events which may impact the performance of your portfolio. That's why our advisors schedule timely portfolio reviews to re-balance your investments to help mitigate any risks.
Meet Our Advisors
Get Started
Disclaimers:
1. Offered through Advisors with iA Private Wealth. 2. Insurance products are provided through iA Private Wealth Insurance. Only services offered through iA Private Wealth Inc., are covered by the Canadian Investor Protection Fund. 3. iA Private Wealth is a member of the Canadian Investor Protection Fund and the Investment Industry Regulatory Organization of Canada.  4. iA Private Wealth does not provide any income tax preparation service and does not supervise or review any income tax returns.   
*Mortgages provided by referral.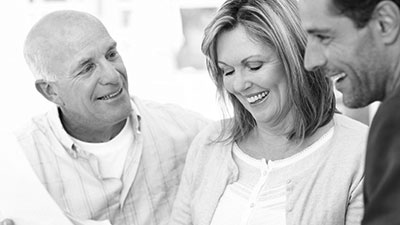 Investment Strategy Services
Portfolio Construction
Asset Allocation Methodology¹
GICs
Guaranteed Investment Certificates¹
Annuities²
Mutual Funds¹
Segregated Funds²
Preferred Shares¹
Common Stocks¹
Tax Shelters¹
TFSAs
Tax-Free Savings Accounts¹
RESPs
Registered Educational Savings Plans¹
Talk to us about our broad range of financial planning services.