At iA Private Wealth in Niagara, we work with outside partners to help you fully understand your tax and legal positions and how they affect your financial planning decisions.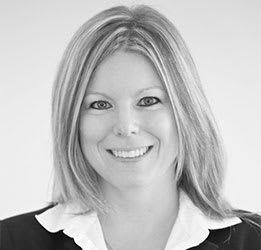 Angie Tellier, Dipl BA
Tax & Accounting Specialist
A Tellier Accounting and Bookkeeping
Angie Tellier, Tax & Accounting Specialist
Angie works with clients to develop tax strategies that benefit each individuals' situation. Whether you are looking for personal tax services, corporate tax strategies or both, Angie will evaluate your full financial details and help craft the best options for minimizing your tax liabilities.
Angie is a graduate of Niagara College with a diploma in Business Accounting. In addition, she is a graduate from Universal Accounting Center's Professional Bookkeeper Program and also holds a certificate in Marketing.
Income Tax Planning & Financial Management
Income tax preparation and planning is fundamental to the financial planning process. Your Advisor working directly with a tax professional can best customize an integrated investment and tax plan.
For more information please visit A Tellier Accounting and Bookkeeping.
*iA Private Wealth does not provide any income tax preparation service and does not supervise or review any income tax returns.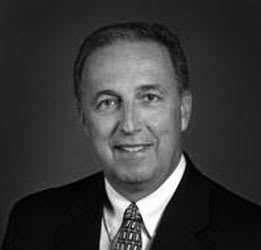 Richard S. Halinda, BA, LL.B
Richard S. Halinda, BA, LL.B
Richard Halinda has practiced law for over 40 years and maintains a Niagara-based office in Fort Erie.
Richard is a current director and the past Chairman of the Canadian Automobile Association (CAA) Niagara and a former director of the National Board for CAA. He is a past Instructor of Construction Law at Niagara College and a past Director and President of the St. Catharines Golf and Country Club and a past Director of the Cherry Hill Club.
Core to your financial, tax and estate plan is the legal advice to tie it all together.
Properly managing your wealth involves more than just numbers. Working with a legal professional ensures all key considerations are addressed in the administration and distribution of your wealth should you become incapable or pass away. Legal considerations such as wills, power of attorney, trust structure and estate administration are essential.
At iA Private Wealth, we believe that it's important for our clients to have their financial, tax and estate plans tied together with solid legal advice and planning. We work closely with Richard Halinda to provide our clients with on-site professional legal advice.
iA Private Wealth do not offer tax or legal advice. Working with your team of experts, we are able to provide a suite of financial services for clients. Only services offered by iA Private Wealth are covered by the Canadian Investor Protection Fund.