We are excited to announce that the offices of iA Private Wealth & A Tellier Accounting and Bookkeeping will be relocating to the following address as of February 1, 2022: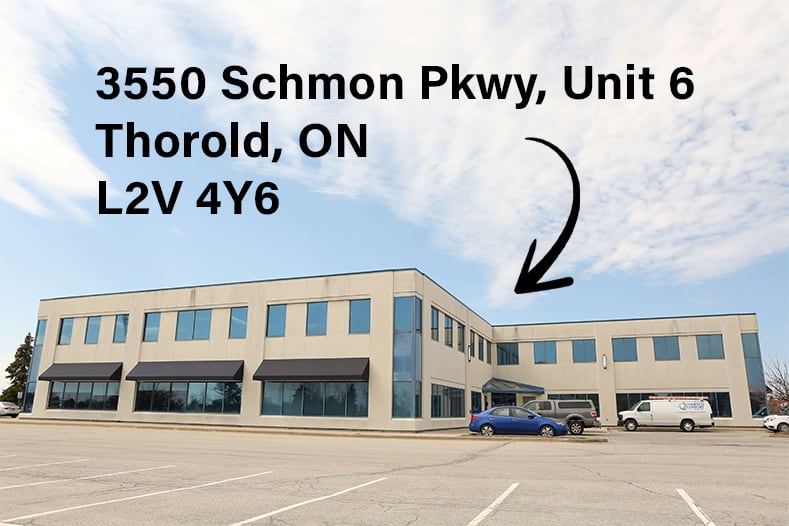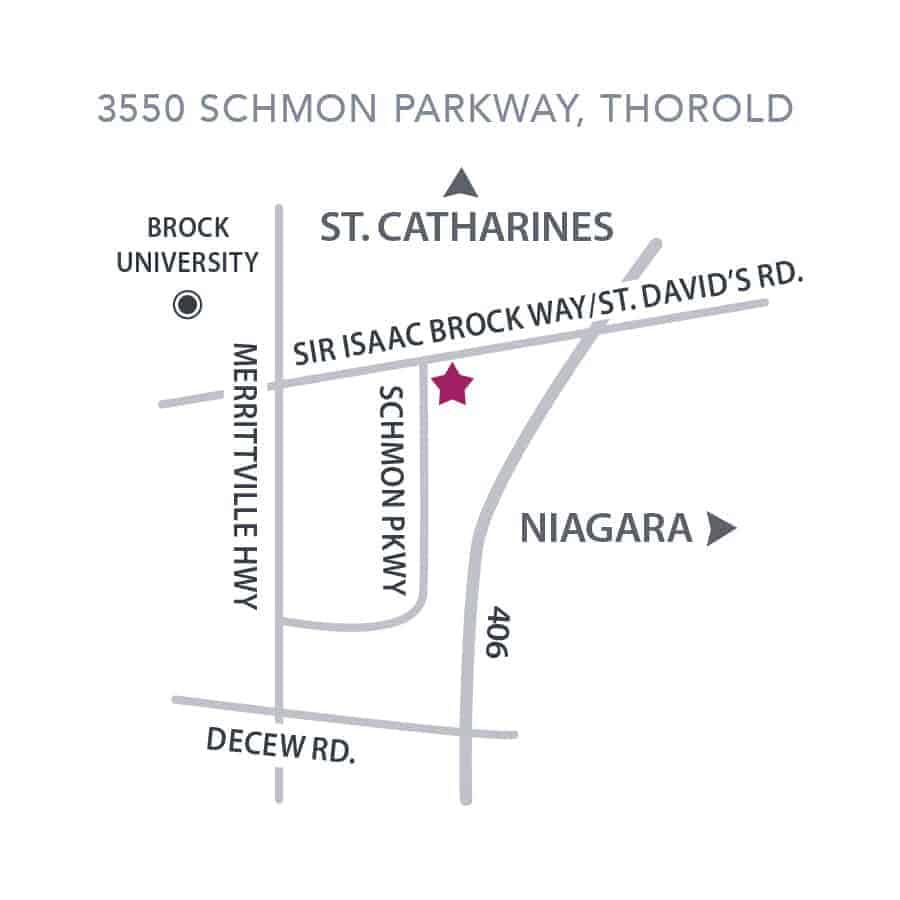 We look forward to serving you at our new location! The same great team of trusted advisors will continue to offer the exceptional experience, knowledge, and the commitment that you've come to know. Our new modern facility has ample parking for our clients. Our telephone numbers and email addresses will remain the same. We thank you for your patience during this transition and we will have more details available in January.

We are here to help. If you would like to discuss financial concerns or questions, please contact the office to book an appointment by calling 905-732-7556. If we are unavailable to take your call, rest assured, we will get back to you as quickly as possible.  Alternatively, you can send a message through our Contact Us page or Book an Appointment Online.

Please check back to the News & Updates section of our website for the latest updates. We will continue to provide you with relevant guidance and support in as timely a manner as possible.